One of the most important parts of any great wedding is great food, with perhaps the Wedding Cake holding the most important spot.  While you're planning your big day, it's easy to get caught up in the aesthetic of your wedding cake and how it fits into the vision for your wedding, but it's important to not forget the taste.  As a future bride or groom, you've likely been to many tastings to find the perfect cake flavor, but have you ever considered pairing those decadent delights with the right drink?  Finding the perfect pairings between your desserts and drinks is definitely a detail worth running by your wedding planner, and can be the perfect touch for giving your special day that extra-special something.
Let's start with the basics: classic favorite flavors like vanilla, red velvet, and chocolate. Vanilla cake is simple and delicious, appealing to a wide variety of guests with sweet teeth.  To enhance the natural flavors of a vanilla dessert, try pairing with a light white wine containing fruity and floral tones, such as a white Vin Doux Naturel variety.  Keeping within the VDN family, a red Vin Doux Naturel wine makes the perfect compliment for Red Velvet cakes.  Similarly, the decadent flavors of chocolate cakes are best balanced by the dark, earthy, and fruity tones of a good red wine.  With chocolate being so rich in both texture and flavor, the bitterness of red wine will cut the richness and equalize the flavors—I suggest a cabernet sauvignon.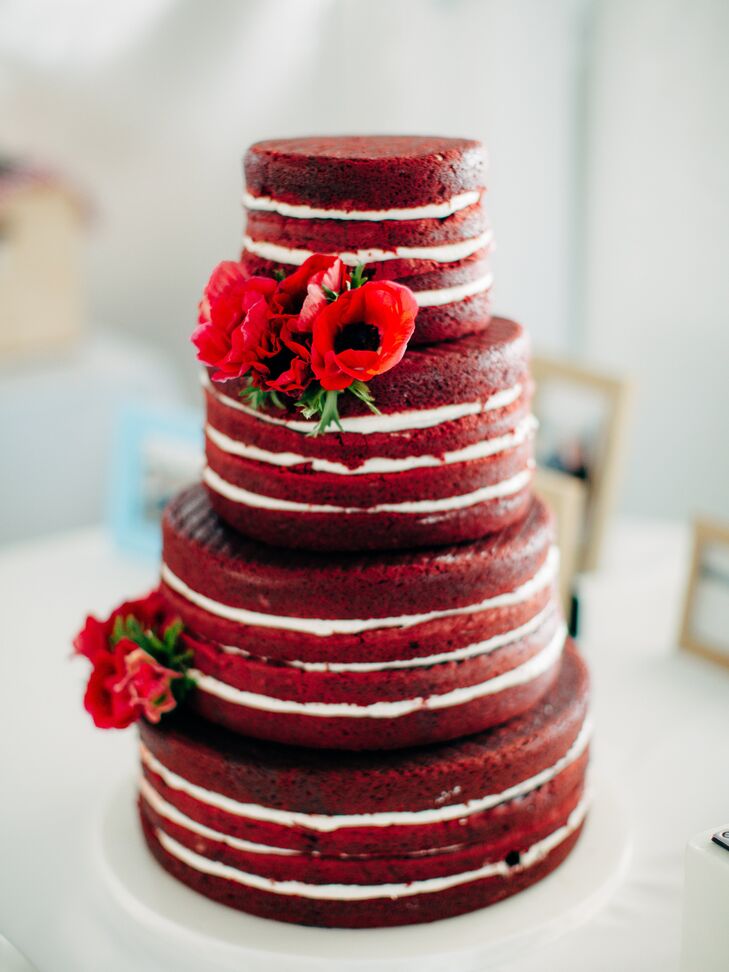 If you're a couple that enjoys the finer-fruitier things in life, you may be opting for wedding cakes flavored and filled with fresh fruit.  You may be surprised to know that the best way to compliment your fruity flavors is with spirits that have less potent, subtle tastes.  Strawberry Shortcake, for example, is a very light cake both in texture and in flavor; it pairs well with an equally less potent drink like Demi-sec Champagne, or extra dry Prosecco.  More tropical fruit flavors vary in pairing options: an orange-flavored cake pairs well with white wine like Spanish Moscatel de Valencia, and coconut cake marries a sweet Champagne.  Lemon meringue and Pavlova cakes call for a flavor that cuts the tartness of the lemon fruit, thus they go well with the peachy and floral tones of the delicious Moscato d'Asti.  If you're a more unconventional couple, however, try opting for an apricot cake.  Dynamic in flavor, the apricot is musky with just a touch of tartness.  To balance and enhance these complex notes, try pairing with a Brandy, or even a fruit beer!  Your guests' taste buds will be both excited and awed by these unique pairings, and may even find a new favorite—fruity—flavor.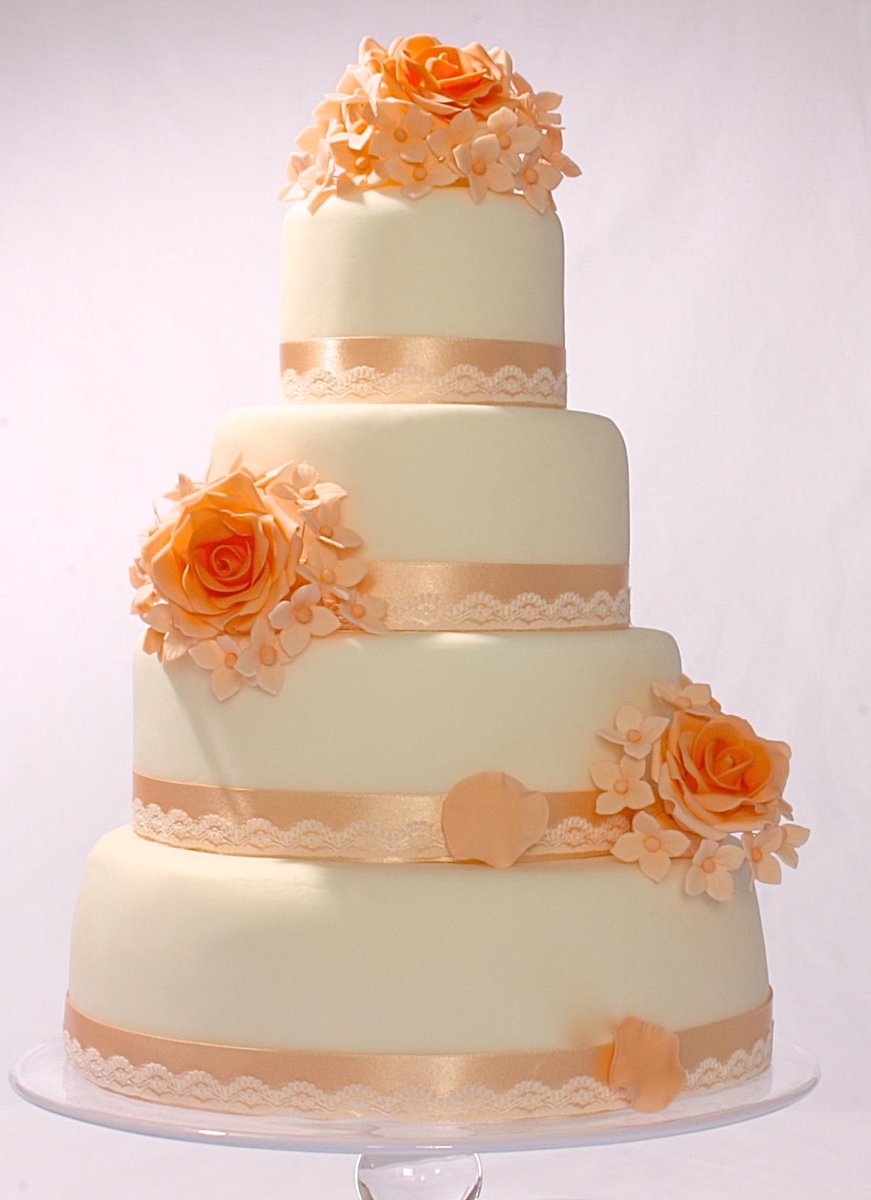 Every day bakers are finding new ways to incorporate a bride and groom's favorite dessert into their wedding 'cake'.  Of course there are no hard and fast rules for planning your special day, so if you prefer cookies, than dear eat cookies!  Moreover, I have the perfect suggestion for pairing shortbread cookies specifically to a drink with a little kick: Mexican hot chocolate!  Typically this chocolaty classic is spiked with tequila, so this desert is reserved only for the bold.
When all's said and done, YOU are the ones to decide all the little details of this day.  But remember: No matter which delicious dessert you choose to sink your teeth into, take care of the details, and always pick your favorite—have your cake and eat it too!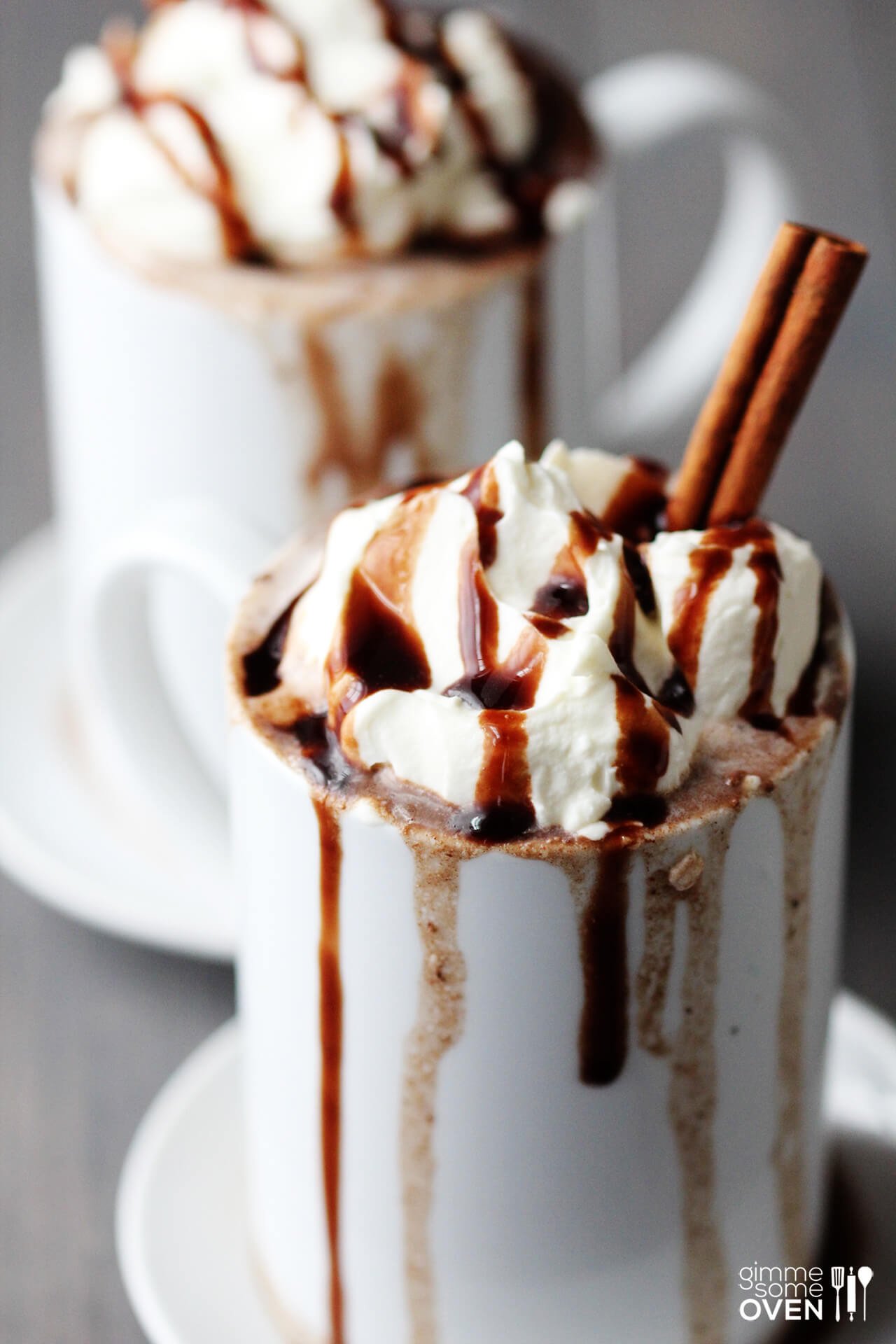 photo credit: emmalinebride, stylemagazines, leambrosie, naturepure, theknot, kivalophotographyblog, thekn, sumtuouscakes, louisville, theweddingcommunityblog, nudwear, swoonatthemoon.