With all the countless elements that go into planning the perfect wedding day, it's easy for some small details to go unnoticed.  While you as a bride want your day to be special and tailored to you (and your groom), it's important to make sure your guests enjoy themselves as well.  Creating a glamorous atmosphere in which your guests can feel confident and free will allow them to have a good time at your wedding.  The perfect wedding inspiration for to achieving this widespread enjoyment may just be in what your guests see, when they simply look up.
To create the best atmosphere for putting your guests in the right mood, using the perfect lighting techniques are important.  First you must decide which kind of vibe you want for your celebration.  For example, if you're hosting an outdoor wedding, like in a beautiful venue in Beverly Hills for example, then dim lighting may work best, as it creates a cozy atmosphere.  Additionally, if you're having your wedding in the chillier months, a comforting and low budget option for your wedding coordinator to choose is to use an outdoor fire, which will provide all sorts of warmth both physically and emotionally.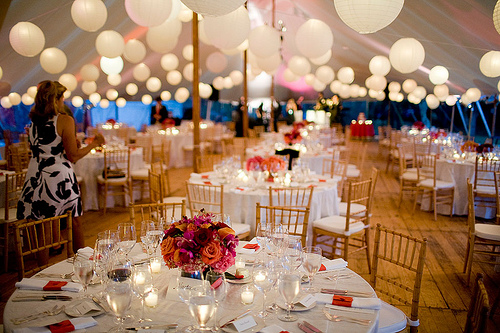 Whether your wedding is indoors or outdoors, candlelight may be a good form of lighting to add: studies show that when in candlelight, guests enjoy a more romantic atmosphere and even appear more attractive to themselves and others—who wouldn't want that!?  If you want to switch things up and emphasize the romantic feel, try adding some floating tea lights to an outdoor garden pond, making for a perfect outdoor wedding in Los Angeles.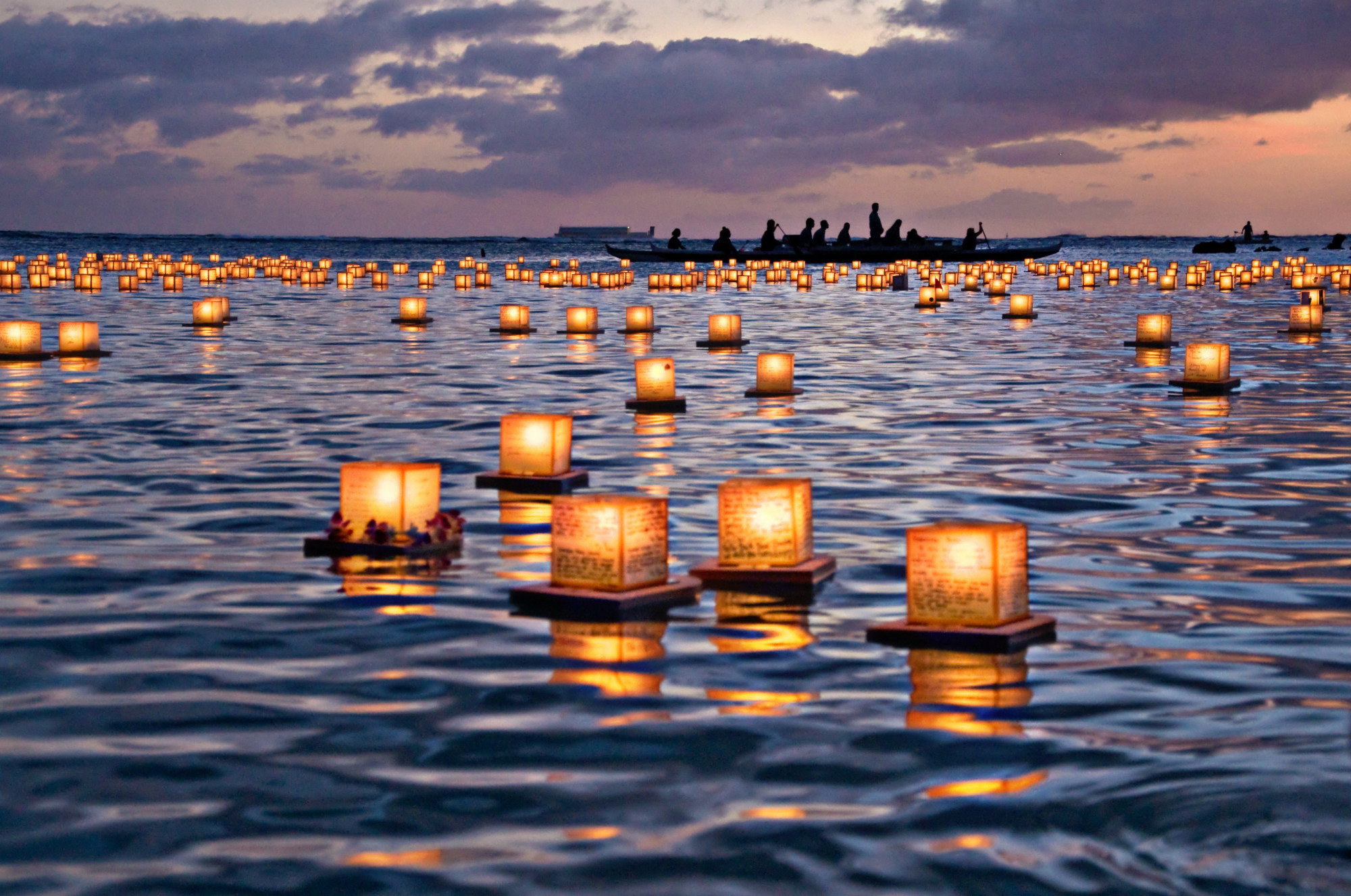 A major feature to avoid when planning your wedding is overhead lighting.  Even if your venue comes with a large light fixture in the middle of the room, it may be best to not use it, and here's why: Overhead lighting casts harsh shadows and don't give off the cozy and glamorous feel we're aiming for.  An alternative to providing large amounts of light is using elegant table lamps or tall floor lamps around your venue.  Some more modern-themed wedding venues have even opted for making large statement pieces out of floor lighting.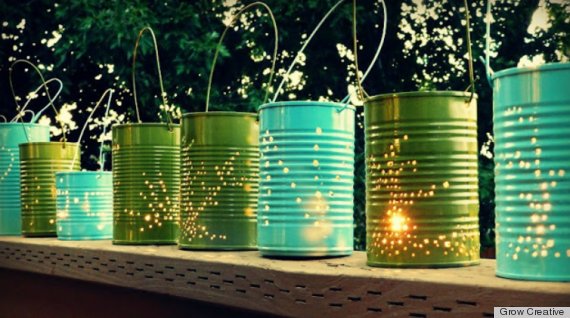 One major, and a little unconventional, tip for adding layers of light to your wedding venue is for your wedding planner to add mirrors to the room.  Light will bounce beautifully off the reflective surfaces, and create the illusion of depth in the room.  You could even incorporate mirrors into something as simple as your tabletop orcenterpieces.
If you're planning on having a more upbeat, dance party atmosphere all night long—complete with DJ, strobe lights, and a fog machine—any top wedding planner in Los Angeles knows that you can make sure your DJ has lighting fixtures that are multicolored, without any bright white light.  No one wants revolving white beams continually shined in their face as they're trying to dance, it's neither comfortable nor fun.
You and your wedding guests want to feel commutable and enjoy yourselves, and the right lighting might just make all the difference.  A MAJOR no-no to avoid when planning your lighting fixtures is fluorescent lighting—no one ever felt like partying in a doctor's office, and your wedding is not the time or place to try and change that.  Remember to keep the atmosphere warm and inviting, and you and your guests will feel free to let go and have fun!
Photo credit: lightsforalloccassions, atlanticcoastentertainment, angelinthenorth, jefeteblog, pejnews, huffingtonpost, bataldesign, revelryeventdesigns, lindseylandmanevents, pintrest, truephotography.