"There's a bunch of rules for setting wedding reception tables… what do I do first?"
If this is you, you're in the right place. Take a deep breath — setting your wedding tables is a big task, but it doesn't have to be stressful. You know your taste, and that's the first step —
What is the focal point of your reception? Where are the people going to be? The items and arrangement of items on each table is carefully planned to guide your guests along your timeline during the reception. Let's break down the components of a wedding reception table and the reason behind each item…
Table Numbers
   Caterers can quickly serve tables that are numbered, because they know which tables have and haven't been served. When you go in a restaurant, you might never know it — but your table has a number and your server is assigned to that table.
   Organize seating for specific people to sit together, such as couples, and families that best fit your wedding guests.
   Reserve seats for special family members, or persons with a disability.
   If two invited guests that you love, don't really love each other — you can assign them seating on opposite sides of the room if necessary 🙂
2. Table Cards
Two types: flat or tent cards. Flat cards are meant to be supported by a holder. Tent cards fold in half and support themselves.
Place cards show a real welcome to a guest, giving them a place to belong to. They need not to hunt down for a seat or have fear taking someone else's — you have thought of them prior to the event and provided a place for them to sit.
Place cards may be hand-written, and hand-crafted. Etsy has some wonderful options, if you were looking for more than the popular printed route.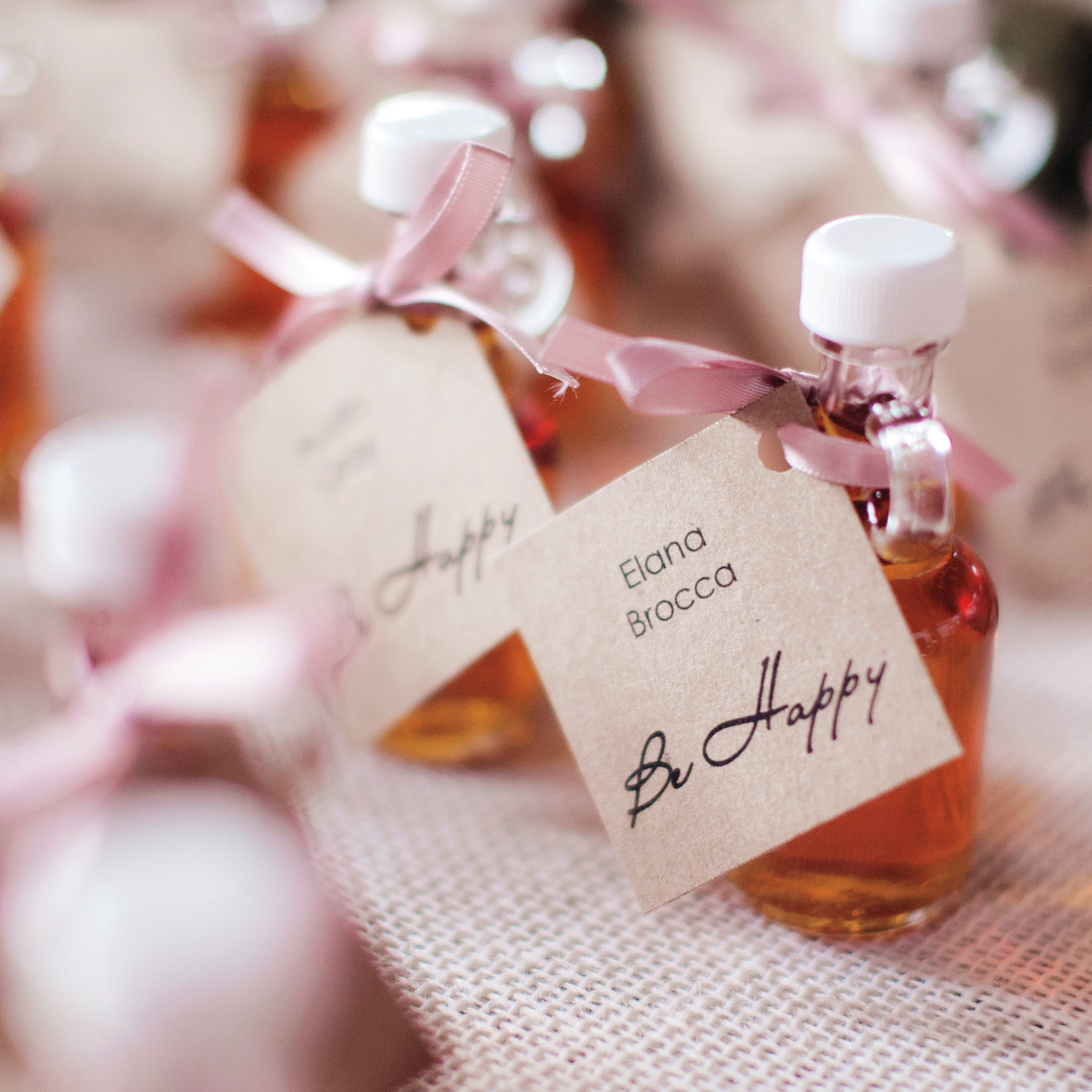 3. Centerpieces
Here is where your vision is vital. Right now, think about your wedding colors, your pre-existing ideas, and your budget. Centerpieces can be very tall — nearly like a canopy over your guests' heads — or very petite. Let's talk about function for a moment.
Tall and slender centerpieces, provide your guests to (hopefully!) see each others' faces across the table. Meanwhile, a more elaborate option might canopy over the table with delicate flowers and twinkling lights, seeming purely magical.
Small, and neat centerpieces should be small enough not to hinder guests from speaking to others across the table. This is a serious decorating error, and more common than you think!
 Centerpieces fill the bare middle of your tables, can house your table number, and sometimes can  have a fun facts note or funny story about the bride and groom to add a little something special. Why? To encourage lively and pleasant conversation among your guests.
4. Dinnerware
Caterers' often provide dishes, but it's becoming a trend for brides to choose their own china to set the tables. Pinterest has so many beautiful ideas! Mismatched plate sets, colored glasses, adding floral accents, wedding favors or delicious appetizers. The magic of the experience is all in the details, the little things.
Buy or rent your wedding china; if not using the caterers' can also be an option.
Silverware — gold or silver- colored is most common. Depending on how fancy your wedding is, your flatware may consist of knife, spoon and fork, or might include a more extensive layout. Most brides, however fancy, do opt for the simple threesome.
5. Napkin Folding
Waterfall your napkins. That is what the experts say. This means folding, and resting under the plate, and falling with the tablecloth aligned with the chair. It's a very neat, and crisp look. Nevertheless — you have many options…
Loosely twisted/draped in a backward "C" shape on plate. Used to accent a small menu placed in center of plate.
Folded sharply, and presented in the glass.
Folded to stand up on plate (may have name card tucked partway in fold).
Lying flat alongside plate, with knife and spoon. (Knife turned inwards to plate, and spoon on outside. Fork on the left of the plate.)
Waterfall, fold inward, making a long rectangle, then lay gently on table, secure with plate resting on top. (Photo below shows waterfall style napkin)
6. Appetizers
Bon appetite!
Caterers' often offer specials on appetizers. It is a great inexpensive option if you want appetizers, but don't want to devote a large portion of your budget.
Combining your appetizers and wedding favors is also an option. Much of the time — your wedding favor is a cute snack already.
A cute idea that is a catching on now is to use personalized Coca-Cola bottles for a combination of place card/wedding favor/appetizer. These are a bit pricier; right about $2.00+ per favor, but a great idea for the table.
7. Art of Combining Components
The balance of gracefully and cost-effectively planning your entire wedding reception table scheme.
Combine 1-2 areas. Too few components, and your table can appear bare.
Start with the centerpiece, from here — choose your tablecloth, dinnerware, flatware, linens, paper products (menu, place card, table number), and any light extras (floral sprigs, confetti, wedding favors, etc).
Choose your 3 most important pieces (your favorite basically). For example, if a bride really cares about her guests having a wedding favor with their name on it, she might decide to go less expensive in another area, such as choosing a basic white tablecloth. Spend the money on what is important to you.
8. The Day of…
Have your wedding planner, and team set up your tables. Don't do this yourself — come in afterwards and make sure it suits you. This is your wedding… things are supposed to happen magically and the world is supposed to revolve around you for a day or two. Let the magic happen.
Focus on yourself, and your betrothed. Get some rest. Take a self care day before your actual wedding day.
Have a back-up plan if the weather disrupts your outdoor reception idea. Make sure you can cancel an outdoor tent, and talk to your caterers. Read about handling rainy wedding days here.
Make an entrance! Don't worry, your wedding reception will be perfect!
Have a beautiful reception and a happy wedding day!